Meet Our Staff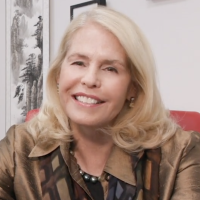 Carol R. Martin
Carol Martin is the Executive Director of Trauma Recovery, EMDR Humanitarian Assistance Programs. During her career in nonprofit management, she has served as a senior officer for two organizations with revenues exceeding $200 million; The Fashion Institute of Technology and Southern Connecticut State University. She also worked as an associate vice-president for Save the Children and Director of Development for Yale School of Public Health. Her primary management responsibilities included marketing, resource development, public affairs, alumni and government relations. She also served as the CEO of two institutionally-related foundations, working with the Board and staff overseeing the endowment and the strategic distribution of funds.
Her non-profit experience includes both consulting and management responsibilities. Some of the organizations where she consulted include L'Envol, a Hole in the Wall Gang Camp in France, Mother's Voices (an AIDS advocacy organization) and SPIRIT, an international medical organization.
Carol is also the founder The Shoreline Alternative Board, a company that provides consulting and facilitating to a diverse group of companies and organizations.
She is Past President of the Board of the Gesell Institute and of the Branford Animal Shelter. She also served on the New Haven Symphony Board, United Way of New Haven and the Blackstone Memorial Library Board. Currently, she serves on the ACES Foundation Board, New Haven, CT. She is also a member of Rotary International.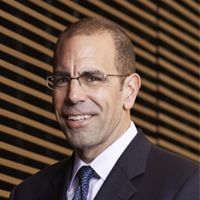 Neal DeLaurentis
Neal DeLaurentis has over 25 years of experience working in international economic development, with a focus on promoting and supporting economic equity and inclusion in emerging markets and countries in social and economic transition.  As a senior manager at one of the first private social impact funds with investments in Eastern Europe, Sub-Saharan Africa, South Asia, Central America, and the Caribbean, making program related investments to create access to financial services for the unbanked, and access to essential goods and services in distressed communities and low-income populations.
During his international development career, he has served on the boards of banks, microcredit and fintech companies, as well as foreign not-for-profits working to promote entrepreneurship and community development. 
Prior to his work in international economic development, he was part of the first group of Peace Corps Volunteers in Russia, focusing on small business support and municipal infrastructure issues.  Mr. DeLaurentis has a B.S. in Finance from Villanova University and a M.P.A. from the University of New Hampshire.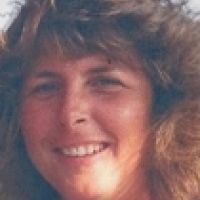 Elaine Howard
Elaine is the Training Coordinator at Trauma Recovery/HAP and has been a full time employee since November 2007. She serves as the contact person for agency representatives to ensure that all arrangements are made for successful training events. She can easily be reached via telephone at (203) 288-4450. Ext. 23, or email: ehoward@emdrhap.org.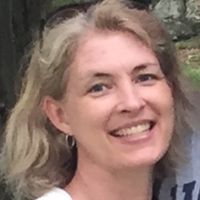 Stephanie Lohret
Stephanie Lohret is the Administrative Assistant to the Training Team. She works with participants to address questions regarding their training records and eligibility. Stephanie provides the logistical support for trainings and helps in the tracking of the faculty in training process.  Stephanie has been working at Trauma Recovery/HAP since August of 2016.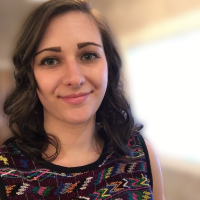 Sally Parmelee
Sally Parmelee joined the Trauma Recovery/HAP team in March 2021, filling the newly created role of Advancement Officer. She leads the organization in fundraising, marketing, and communications initiatives. 
Prior to joining Trauma Recovery/HAP, Sally served as the Communications and Online Fundraising Coordinator at Ronald McDonald House Charities of CT and Western MA for 4 years and prior to that, the Development Coordinator at WINGS, a nonprofit dedicated to reproductive health and rights in Guatemala. She has extensive experience in nonprofit fundraising, grant writing, social media platforms, website management, email and direct mail communications.
Sally has a B.A. in International Political Economy from Fordham University and has a professional working proficiency level of Spanish.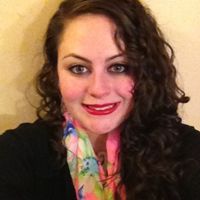 Anna Steel
 Anna Steel began working at Trauma Recovery/ HAP in August of 2018. She is the Administrative Assistant and on the Marketing team. She works closely with Executive Director, Carol Martin. In addition, Anna works with the HAP online store, monitors and posts specialty trainings and curates the social media sites. Anna studied Creative Advertising with a concentration in psychology at Johnson & Wales University in Providence, Rhode Island.