Date: April 21-22, 2023
Location: Embassy Suites by Hilton Anaheim South
11767 Harbor Blvd, Garden Grove, CA 92840
This 1.5 day in-person conference will center on this year's theme; Building Community Response and Recovery. A limited recording will be available after the conference for those who could not attend in person or those who would like to re-visit sessions.
CEU's Available. Additional Details To Follow.
The call for presentations has closed. Thank you to everyone who submitted an application to present. If you have questions about your application, you can email conference@emdrhap.org. 
Registration will open in December 2022. 
We are pleased to announce Dr. Philip Manfield as a keynote speaker!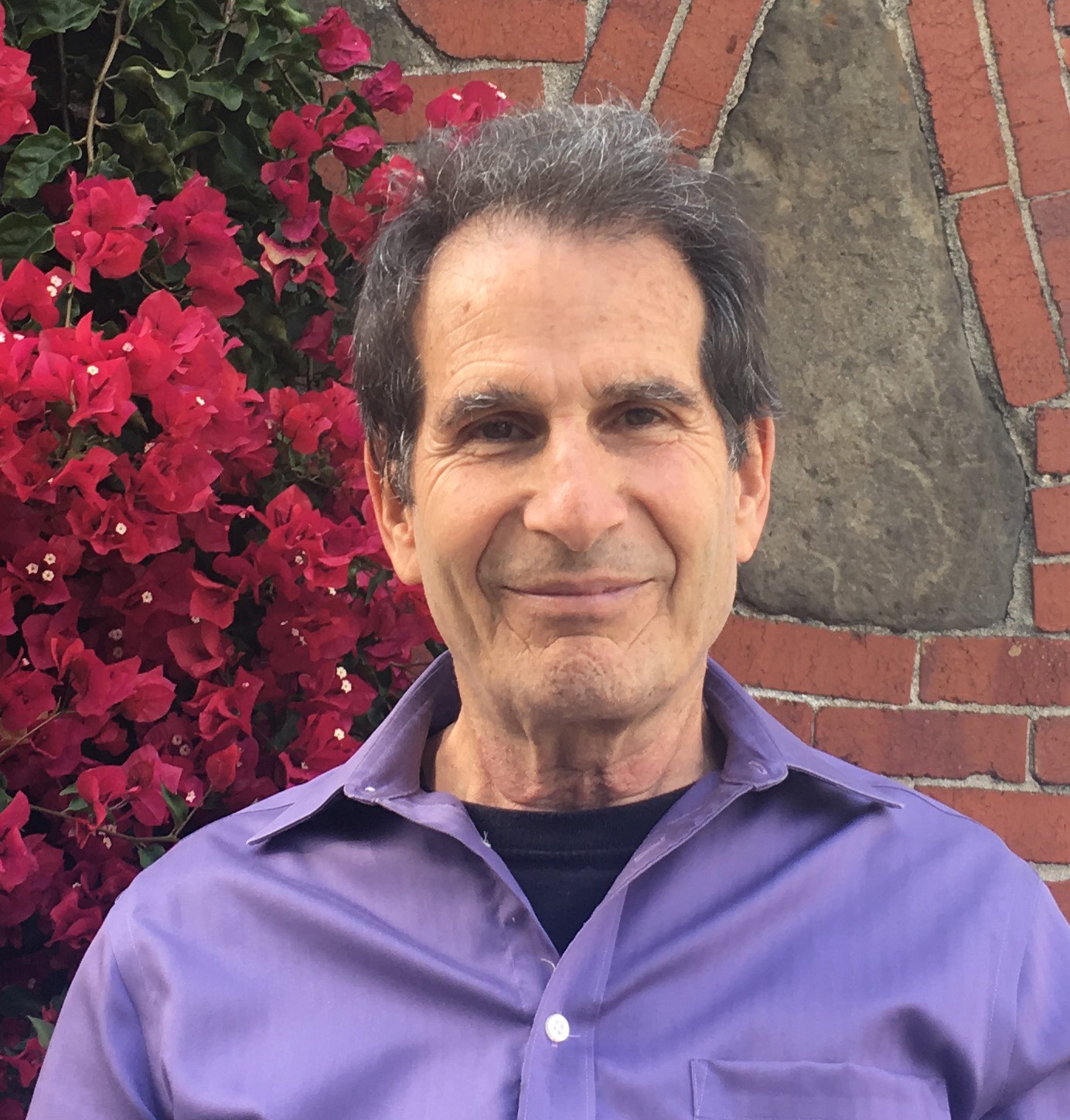 Philip Manfield, Ph.D. has practiced psychotherapy in the San Francisco Bay Area since 1975. He has authored or edited four books about psychotherapy and EMDR and taught on six continents.
Most recently, Dr. Manfield has developed the flash technique, a process that permits the reduction of disturbance of overwhelmingly disturbing memories with virtually no pain. He has been the lead author on two papers concerning the flash technique that have appeared in the Journal of EMDR Practice and Research (2017, 2021), the most recent of which is entitled "Flash Technique in a Scalable Low-Intensity Group Intervention for COVID-19 Related Stress in Healthcare Providers," and continues to conduct research supporting the efficacy and safety of the flash technique. With ten published papers supporting the efficacy and safety of the flash technique, it is now an evidence-based intervention.
Together with his colleague, Lewis Engel, PhD, Dr. Manfield has presented introductions to the flash technique at five national and international conferences, conducted webinars and workshops in eleven countries in addition to the United States, and trained over 12,000 clinicians.