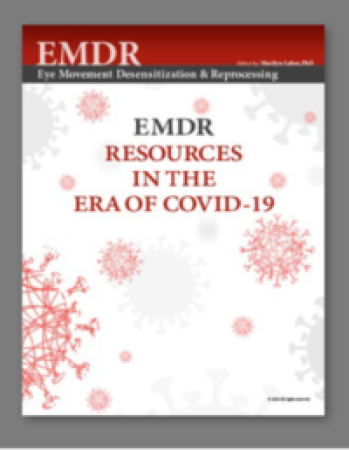 New eBook – Free EMDR Resources for EMDR Practitioners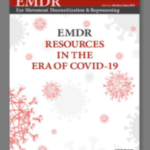 New Free eBook Provides EMDR Resources to Aid Practitioners
Many EMDR clinicians are tirelessly working to treat the anxiety and many forms of trauma wrought by the pandemic, in hospital settings and through Teletherapy. EMDR Resources for the Era of Covid-19 was written by EMDR experts to inform and support therapists as they work to respond to the needs of those who need them now. This work is available for Free to support and educate the EMDR community with resources that can serve as a source of healing.
Read more about this book and the authors.    Get EMDR Resources for the Era of Covid-19 .