Session 102:
ASSYST & EMDR-IGTP-OTS Humanitarian Psychosocial Pilot Project for Ukrainian Refugees Displaced by War in Vancouver, BC, Canada.
Summary:
During the crisis of refugees fleeing Ukraine in disproportionate numbers in February of this year, it came to EMDR therapists' attention that EMDR services could help alleviate acute stress response and provide stabilization using EMDR.
Typically, EMDR therapy is provided in individual sessions. However, in learning about displaced persons in Ukraine who do not speak English, it came to the EMDR communities' attention that the ability to access interpreters was limited; therefore, individual sessions using interpreters were unrealistic.
Our team of professional EMDR therapists agreed that one translator would be able to work with our team in an EMDR group format, effectively helping more than 20 persons at one time.

Using the IGTP: OTS (Integrative Group Treatment Protocol adapted for ongoing traumatic stress) protocol, we developed an EMDR workshop. This presentation will review the critical aspects of an EMDR group workshop using the IGTP – OTS model.
Learning Objectives:
Show how to deploy IGTP – OTS and ASSYST protocols in a two-day workshop with a translator.
Describe how to develop a TRN within a refugee community.
Ensure ethical practice while using a translator who does not have a psychology background.
About the Presenter:
Crystal Arber graduated from the University of British Columbia with a master's degree in social work. She is a registered social worker and registered clinical counsellor. A leader in EMDR, Crystal is a certified EMDR therapist and an approved EMDR consultant trainer with over 25 years of experience as a helping professional.
Crystal's healthcare clinician background is in treating complex trauma and PTSD. She worked as a trauma counsellor in health care and created an EMDR treatment program for survivors of trauma living on the Downtown Eastside of Vancouver (Canada's poorest postal code). This program comprised a trauma group called Making Sense of Trauma (an 8-week education and skills-based group about trauma) and EMDR for complex PTSD. The program ran for four years, with over one hundred clients graduating.
In 2012, Crystal was known for her advocacy and championing education in the ACE study (Adverse Childhood Event Study). She facilitated workshops on trauma-informed practice for managers and healthcare leaders in Vancouver Coastal Health.
Crystal's passion for treating PTSD led her to work as an EMDR therapist at the BC-Operational Stress Injury Clinic, a Veteran Affairs clinic. At the clinic, Crystal created an intensive EMDR pilot program to treat PTSD among Veterans and Emergency Services Personnel. This program demonstrated excellent
outcomes, leading her to be a speaker at the EMDR Canada Conference in 2019, where she spoke on Using intensive EMDR for First Responders and the Military to treat acute stress disorder and PTSD.
In 2022, Crystal Arber organized the Vancouver Trauma Recovery Network through the EMDR Humanitarian Assistance Program. She led a team of 12 professional therapists and two translators, facilitating free EMDR workshops to treat acute stress symptoms for persons displaced by war.
She also works as a practicum facilitator at the BC School of Psychology, teaching EMDR to student EMDR therapists.
Presenter(s):
Crystal Arber, MSW, RSW, RCC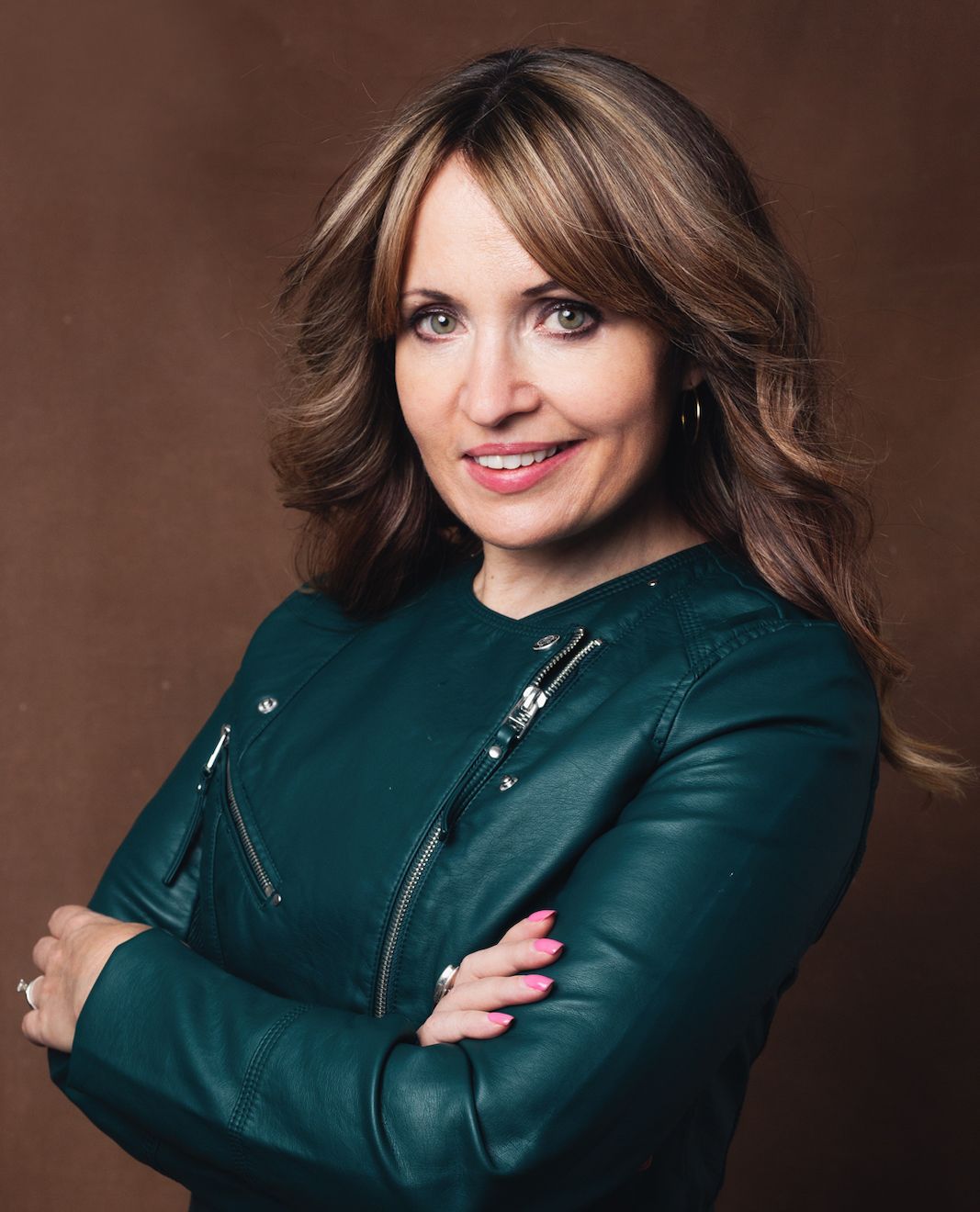 Day & Time: Friday, April 21
1:00 PM – 2:30PM
Length of time: 90 minutes
Credits: 1.5 EMDRIA CEUs and 1.5 CEs
*Pending approval.