Session 103
EMDR Therapy Treatment Considerations When Working With Pregnant and Postpartum Clients
Summary: 
Whether or not EMDR clinicians seek out to work with perinatal cases, they may have a pregnant client at some point on their caseload. Some clinicians may worry about whether it is safe to proceed with standardized EMDR therapy with their client, or whether they are restricted to using "resourcing" skills only. EMDR therapists who work with trauma response networks, in particular, may find themselves working with pregnant clients in crisis, and facing more pressing clinical decision points about whether to proceed with EMDR therapy, and if so, which protocols to choose.
This training will aid EMDR therapists in learning about the negative impacts of untreated trauma on a pregnant person and the developing fetus, highlighting the importance of intervention. Attendees will also learn about how studies have shown that EMDR therapy during pregnancy has been shown to decrease parental distress, PTSD symptoms, and decreased fears of the upcoming birth. Treatment considerations will be discussed, such as readiness, and which protocols might be preferable in various scenarios.
Using case examples and sharing the latest research, this training will empower attendees to have tangible skills to utilize with their pregnant and postpartum clients.
Learning Objectives:
Attendees will recognize the prevalence of reproductive and birth trauma, and be able to identify 5 common symptoms and themes. 
Attendees will recognize the negative impacts a birth parent's untreated reproductive trauma and/or that chronic pervasive stress can have on the birthing person and developing fetus, and name 2-3 examples.
Attendees will be able to identify 2-3 treatment considerations when working with pregnant clients using EMDR therapy.
About the Presenter:
Bethany Warren is a psychotherapist in private practice in San Diego, California and has worked in reproductive mental health for over 20 years. She is certified in EMDR therapy and Perinatal Mental Health, specializing in perinatal mood and anxiety disorders, birth trauma, pregnancy loss, and infertility. Beth is also an EMDRIA approved consultant and facilitates EMDR trainings for HAP.
Beth is a current member and previously served as the President of the Board of the Postpartum Health Alliance, a nonprofit organization dedicated to promoting awareness of Perinatal Mental Health and accessibility of quality mental healthcare for all parents. Her book, The Pregnancy and Postpartum Mood Workbook, was released in 2021, and her 2nd book, on reproductive trauma, is due out in the latter part of 2023.
Presenter(s): Bethany Warren, LCSW, PMH-C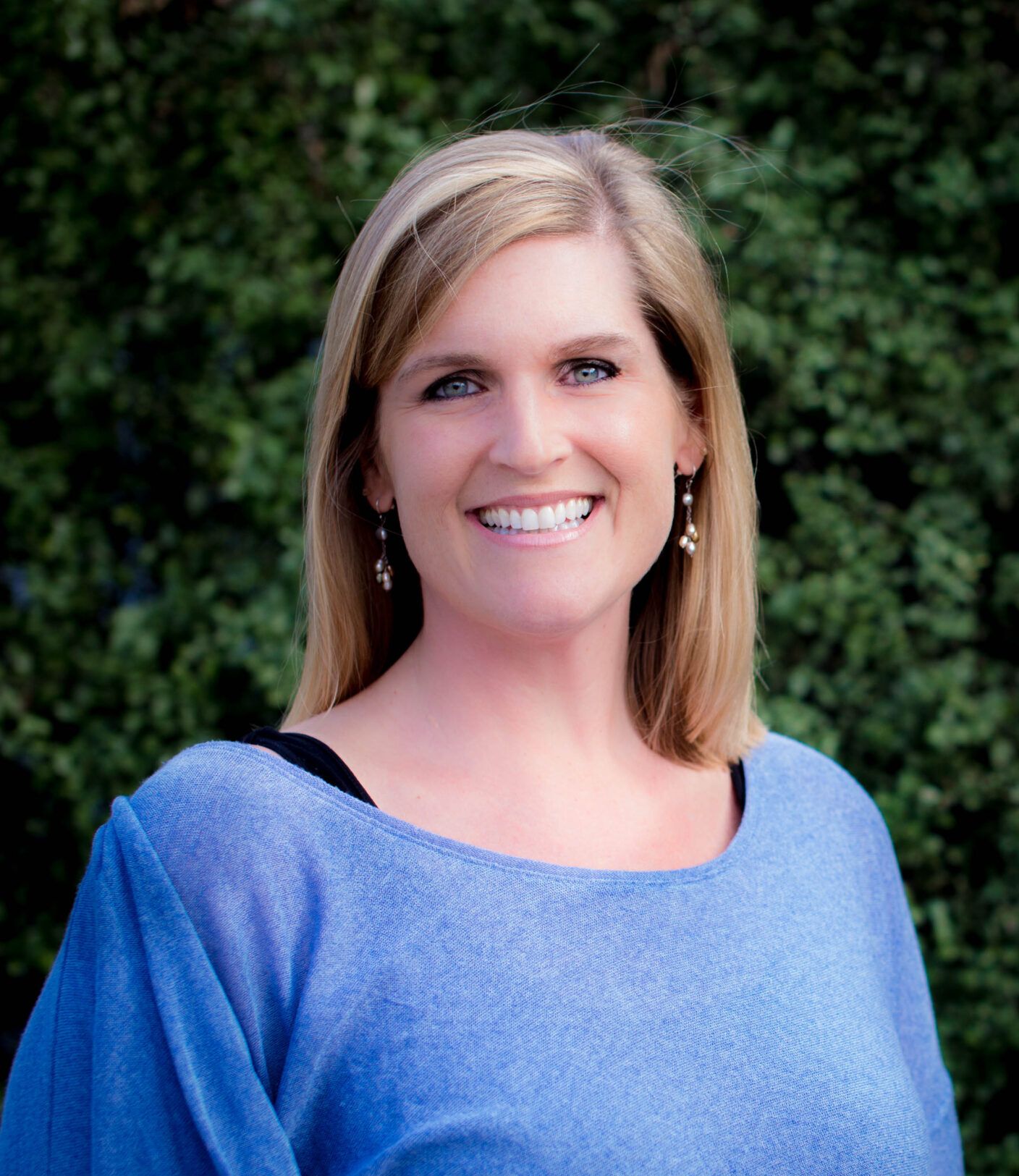 Day & Time: Friday, April 21
1:00 PM -2:30 PM
Length of time: 90 minutes
Credits: 1.5 EMDRIA CEUs and 1.5 CEs
*Pending approval.