Session 200
Keynote: The Flash Technique as a Critical Incident Early Intervention
Dr. Manfield will give a brief description of the Flash Technique with video and explain the rationale and research behind using Flash as an effective and accessible early intervention for situations involving disasters, terrorist actions, refugees, war, and other similar situations.
Keynote Speaker: Dr. Philip Manfield, Developer of The Flash Technique
Philip Manfield, Ph.D. has practiced psychotherapy in the San Francisco Bay Area since 1975. He has authored or edited four books about psychotherapy and EMDR and taught on six continents.
Most recently, Dr. Manfield has developed the flash technique, a process that permits the reduction of disturbance of overwhelmingly disturbing memories with virtually no pain. He has been the lead author on two papers concerning the flash technique that have appeared in the Journal of EMDR Practice and Research (2017, 2021), the most recent of which is entitled "Flash Technique in a Scalable Low-Intensity Group Intervention for COVID-19 Related Stress in Healthcare Providers," and continues to conduct research supporting the efficacy and safety of the flash technique. With ten published papers supporting the efficacy and safety of the flash technique, it is now an evidence-based intervention.
Together with his colleague, Lewis Engel, PhD, Dr. Manfield has presented introductions to the flash technique at five national and international conferences, conducted webinars and workshops in eleven countries in addition to the United States, and trained over 12,000 clinicians.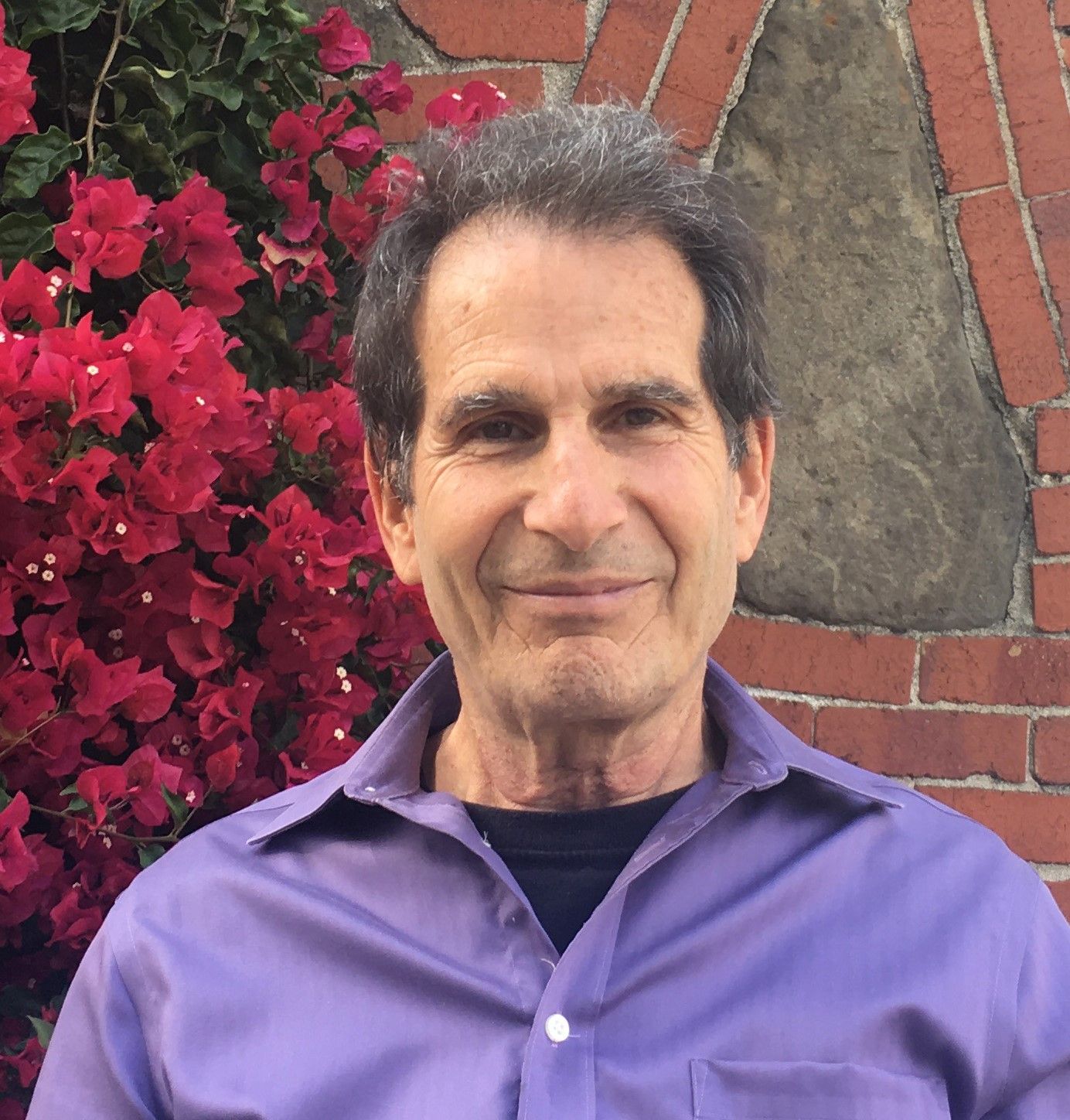 Day and Time: Saturday, April 22
8:45 AM – 9:45 AM
Length of time: 60 minutes
Credits: 1 EMDRIA CEU and 1 CE
*Pending approval.