Session 202
Research on Low-Intensity Flash Technique Trauma Intervention by Pre-licensed Student-clinicians.
Summary: 
Currently, there are millions of people displaced and traumatized by military conflicts and there are not enough psychotherapists to offer individual trauma intervention. EMDR group therapy is a proven low-intensity trauma intervention in which one therapist, assisted by less experienced therapists or paraprofessionals, can work from a scripted protocol to support many attendees, and attendees can work on their individual issues, as directed by the group leader. Using a proven script, the task can conceivably be shifted to a less experienced therapist or even paraprofessionals. However, EMDR requires many hours of training and is expensive. On the other hand, the Flash Technique can be learned in a few hours and is easy to use.
In this session, we present the results of a research program at the California State University, East Bay, which demonstrates that master-level social work students, using a scripted Flash Technique protocol, can offer online trauma therapy efficaciously. The scripted protocol was originally developed as a group protocol for substance abusers and may work well for groups in humanitarian efforts. Our results show that we may now have a proven scripted protocol that can allow for task shifting, i.e., can be used by inexperienced student-therapists.
Learning Objectives:
Participants will be able to describe the 2 key features of low-intensity intervention.
Participants will be able to describe the 6 parts of a scripted Flash Technique (FT) protocol.
Participants will be able to describe the efficacy of the scripted FT protocol practiced by student-clinicians for individual clients, based on pre- and post IES-R surveys.
About the Presenters:
Dr. Sik-Lam Wong is a psychotherapist, a researcher, and a pioneer in the Flash Technique (FT). He has an early interest in groups for low-intensity trauma intervention. His first paper was on a divorce recovery group using EMDR-IGTP. He also published the first paper on an FT group for substance abusers in a homeless shelter. Dr. Wong led groups for victims of the Santa Rosa Fire in 2017; and under the TRN of Northern California, for victims of the Paradise Fire in 2018. He has taught FT to master-level social work students at California State University, East Bay, since 2020.
Kristen Gustavson, PhD, LCSW is an Assistant Professor of Social Work at the California State University, East Bay. Known to her students as Dr. G, she earned her PhD in Social Welfare from UC Berkeley and completed her postdoc at UCSF in Clinical Services Research with the Over 60 Clinic. Dr. G's psychotherapy practice is at the nexus of late life and trauma. Her ongoing research spans these areas as well as the Flash Technique, an innovative trauma intervention; collaborative research addressing negative emotions in older adults with aphasia; and workforce training research in adult & aging social work services.
Presenter(s): 
Sik-Lam Wong, PhD, LMFT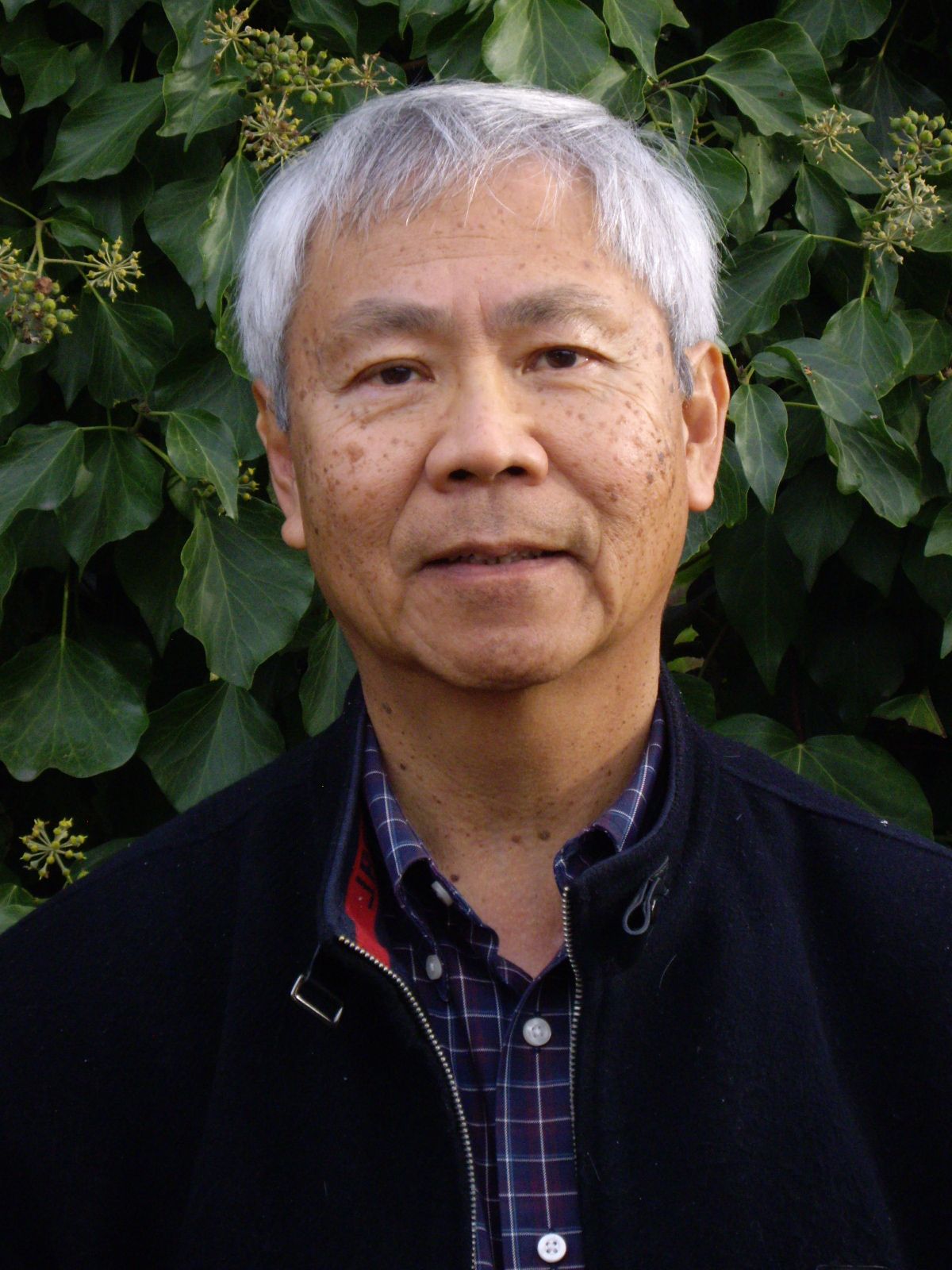 Kristen Gustavson, PhD, LCSW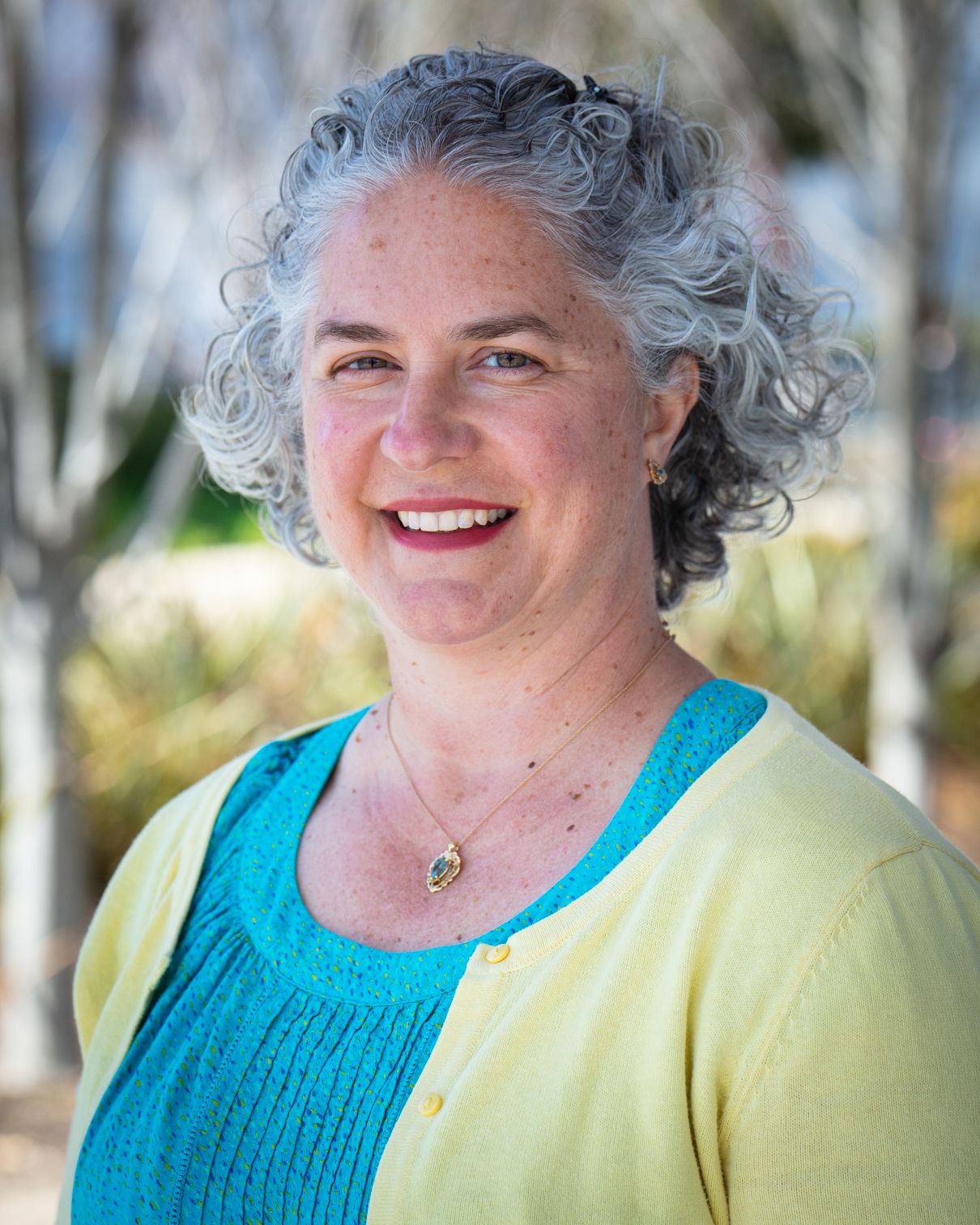 Day & Time: Saturday, April 22
10:00 AM – 11:30 AM
Length of time: 90 minutes
Credits: 1.5 EMDRIA CEUs and 1.5 CEs
*Pending approval.