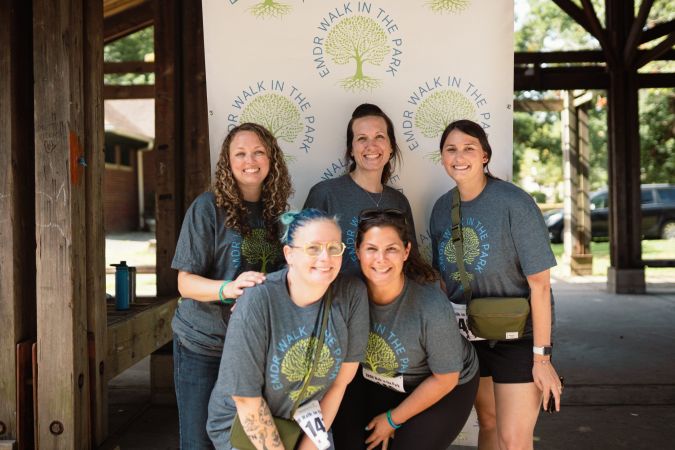 2022 EMDR Walk in the Park Recap
The inaugural EMDR Walk in the Park took place Sunday, August 14, 2022 with nearly 100 participants. Those individuals who joined the walk in-person gathered Sunday morning at East Rock Park in New Haven, CT to walk a scenic 2 mile course winding through the park and along the Mill River.
Participants also had the opportunity to register as virtual walkers and complete the walk from anywhere in the world! We were thrilled to have nearly 60 virtual walkers join the event from 18 states including Alabama, Arizona, California, Connecticut, Florida, Idaho, Illinois, and Massachusetts, as well as internationally from Norway and India.
After the walk, local participants enjoyed refreshments generously provided by Trader Joe's, JB Sports, and Trauma Recovery/HAP, as well as music provided by DJ Ron from Studio 99 Productions. We want to thank the exhibitors who joined the event, such as Newport Healthcare, 99.1PLR, Acadia Healthcare, and the New Haven Rotary Club.
Through this walk, due to the generosity of sponsors, fundraisers, donors and participants, we raised over $15,000 to support the mission of Trauma Recovery/HAP. All event proceeds will further the organization's mission to increase the capacity for effective treatment of psychological trauma in underserved communities anywhere in the world.
We are extremely grateful for the assistance of JB Sports in running this event. JB Sports is an event management company that organizes some of New England's top running events, fitness expos and health walks.
Thank you 2022 EMDR Walk in the Park Sponsors!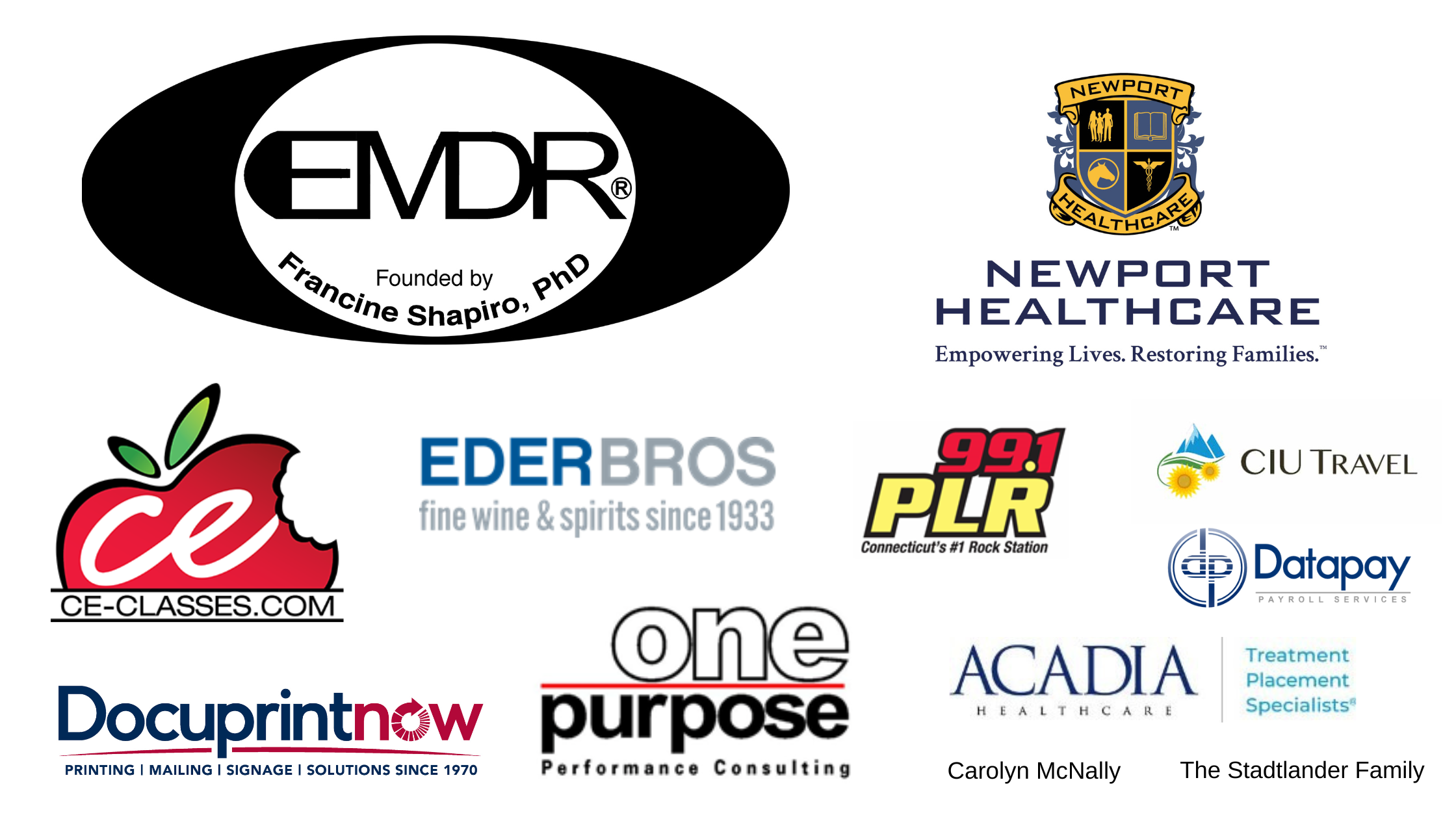 Check out photos from our event in East Rock Park, New Haven, CT! Thank you Lillian Zhang for volunteering as the event photographer.