Expanding the Use of EMDR Therapy in Community Mental Health
The Scholarship Fund through Trauma Recovery/HAP was launched in December 2022 with the purpose of teaching and training community mental health graduate students in EMDR therapy. These students, in particular, are poised to invest in the mental health wellbeing of their communities and provide much needed trauma healing to the underserved.
Our scholarship recipients are working with populations and focus areas that often have a high need for trauma therapy services but face barriers that limit their access. For example, several scholarship recipients are working with victims of human trafficking, BIPOC communities, inmates at correctional facilities, Veterans and active-duty military, and refugees.
The first round of scholarships was awarded in January 2023, and many of the recipients have already completed their EMDR Basic training or are well on their way. As we prepare to welcome the second round of scholarship recipients this July, we're sharing insight into their motivation for applying to the Scholarship Fund, their goals for working in Community Mental Health, and the impact this opportunity to become trained in EMDR therapy has made in their careers.
---
Meet Maria, one of ten recent recipients of the Trauma Recovery/HAP Basic Training Scholarship.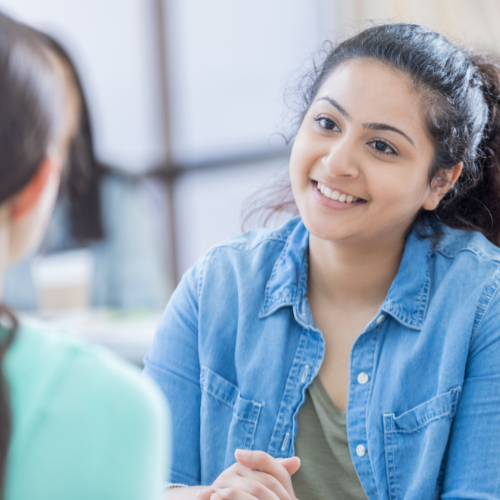 "As a new clinician and a graduate student, trainings can feel inaccessible for a variety of reasons. This training not only offered me the opportunity to learn incredibly valuable information but made me a stronger and more confident clinician overall as I enter the field of trauma work."
Maria aspires to work with victims of domestic violence and sexual assault. She is currently in graduate school for Social Work.
Maria shares, "In my current role as a case manager, I work with members of refugee and immigrant communities who have resettled in the United States, often after enduring the trauma that comes with experiencing war, political unrest, and life in refugee camps. Having been born and raised in Beirut, Lebanon, I am intimately familiar with the complexities of this type of trauma."
Just three months since her EMDR training, Maria is already witnessing the impact EMDR therapy will have in her work and most importantly, in the lives of her clients.
"I am particularly (and continually) struck by the power of the float back technique. So often I hear clients say, 'I'm not sure why this is coming up…', and they are able to begin to connect dots and develop self-awareness and self-compassion that was not accessible to them before."
Meet Ella, a scholarship recipient eager to see the impact EMDR therapy will have in the lives of her clients. As part of her education, she works in two local counseling centers focused on services for survivors of sexual assault and domestic violence and their families.
After completing her EMDR Basic Training made possible through our Scholarship Fund, Ella shared, "Receiving this scholarship made it possible for me to get trained in an amazing modality that can change lives. I can now provide EMDR to folks that are underserved and working through trauma—folks that would not likely be able to access this care otherwise."
Meet Matthew, a US Army Veteran and scholarship recipient.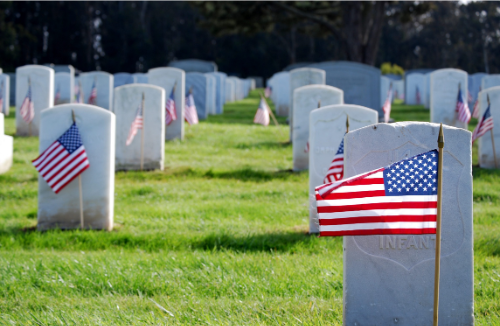 Matthew was keen to participate in the Scholarship Program and become EMDR-trained, stating, "I have seen first-hand the many ways that traumatic experiences can result in negative outcomes. Although I am no longer an active service member, I am still devastated to hear the news of the many deaths by suicide that occur within the military community.
I would like to be able to provide my fellow veterans and/or active-duty military members the opportunity to effectively process their traumas so that they may have an increased chance to live a life of purpose and joy."
---
You can support the Scholarship Fund with a donation that will help ensure the continuation of this important program for another year. Each year, Trauma Recovery/HAP aims to provide twenty graduate students working in Community Mental Health the opportunity to receive training in EMDR therapy through our Scholarship Fund.
You can help. Donate here.